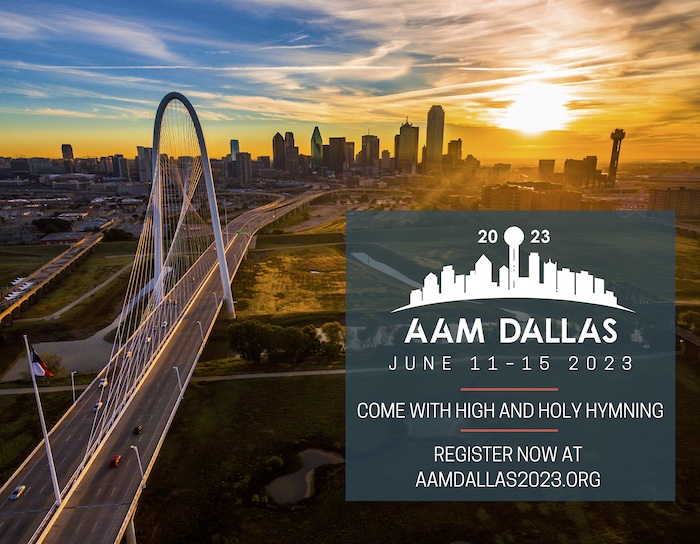 Dallas 2023: Come with High and Holy Hymning
Join us in the summer of 2023 for a week of singing, learning, and connecting. Liturgies at three of the largest Episcopal parishes in the nation, concerts by internationally recognized performers, and exceptional food and hospitality will all join forces to give us a conference to be remembered. We look forward to welcoming you to the dynamic sacred music scene in Dallas, Texas!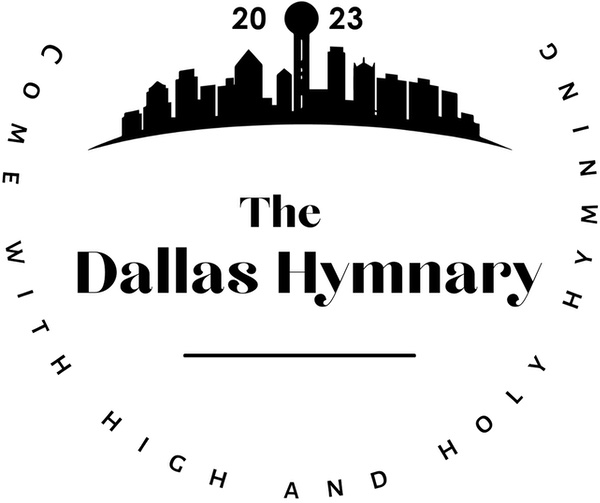 The Dallas Hymnary
The Dallas Hymnary seeks to make widely available hymns heretofore unpublished in a denomination hymnal or supplement. The Hymnary, which will be published by Selah Press Publishing, will be free to all attendees of the Dallas Conference and will be available to electronically to the church at large. Submissions and questions may be sent to
dallashymnary@gmail.com
. Guidelines for submissions can be found at
aamdallas2023.org/hymnary
.