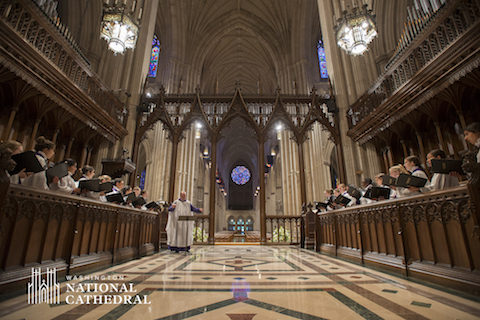 National Cathedral to launch Directors' Course
Washington National Cathedral will launch a Directors' Course in July 2019. It will be fully interactive and immersive experiences to foster professional growth for sacred music leaders nationwide, a week-long program designed for 16 choral directors and 4 organists. AAM member Michael McCarthy will direct the course and will be joined by a distinguished faculty of nationally renowned musicians. The goal is to inspire and foster professional growth in those who enter into our space to achieve the highest standards possible in the magnificent surroundings of the Cathedral Close.
Full information may be found at www.cathedral.org/musiccourses.