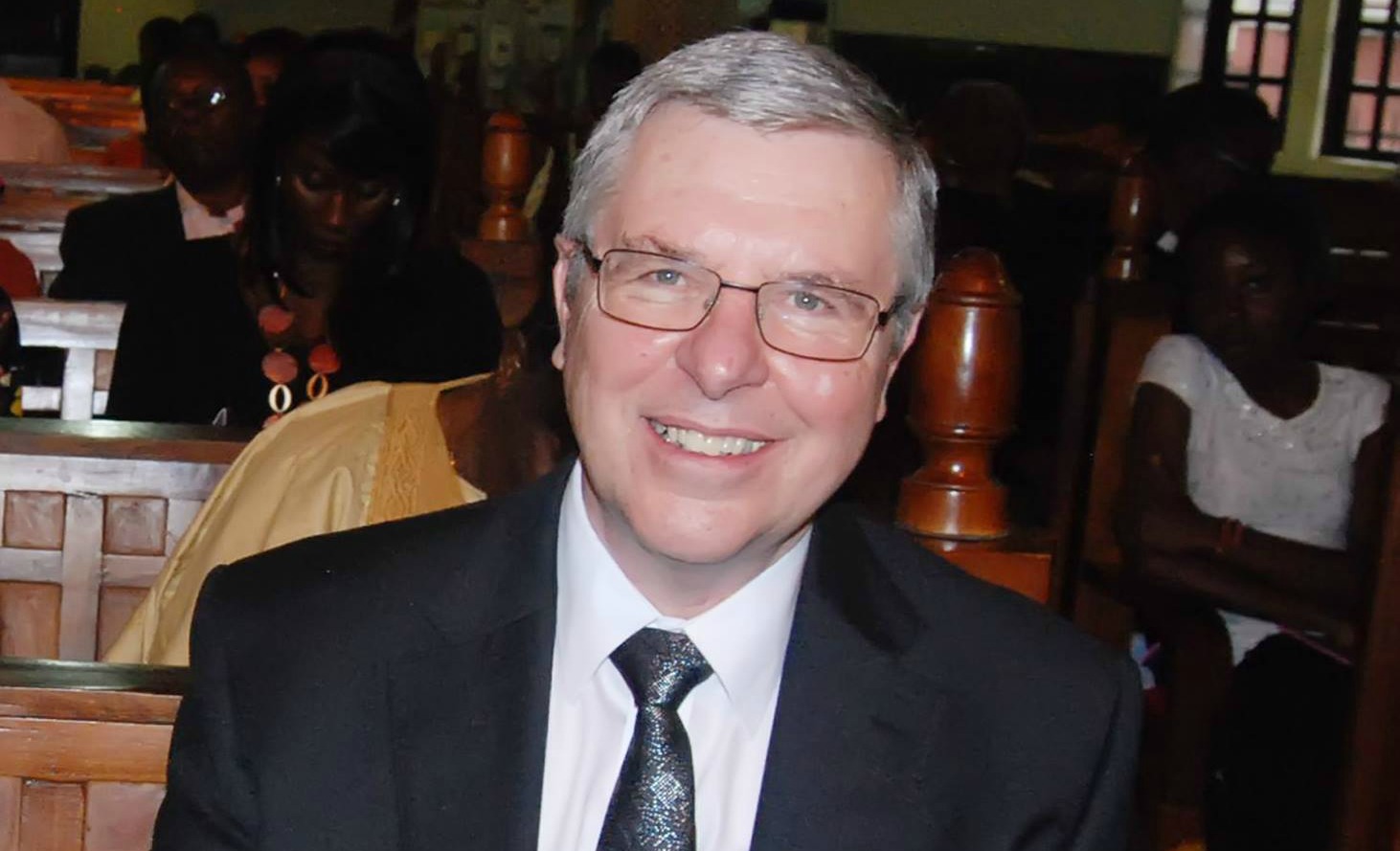 Choral Evensong Dedicated to Gordon Appleton: May 6, 2018
Many of you have heard of the sad news of Gordon Appleton's sudden death on Easter Day. He was much loved and touched many lives. He was to have led a workshop on Saturday, May 5, at Christ Church, New Brunswick, NJ and Choral Evensong on Sunday, May 6, at St. Paul's Church, Englewood, NJ.
The Saturday morning workshop has been canceled, but the Choral Evensong will be held as originally scheduled. Loraine Enlow, Music Associate at St James, Madison Avenue, New York City, will lead the Evensong and rehearsal on Sunday, May 6 at St Paul's Church. Rehearsal is at 3:00 p.m. and Evensong is at 5:00 p.m. Loraine is a wonderful conductor and teacher, and has been conductor of the Diocesan Treble Choral Festival at the Cathedral of St John the Divine and the RSCM New Jersey Choral Festival. She is the founder of the Washington Heights Choir School program at Holyrood Episcopal Church in New York City.
Repertoire will include Herbert Howells' Coll Reg service, Craig Philips' accompanied Preces and Responses, and Philip Wilby's If ye love me. We ask for a $10 donation per singer, and ask that every singer come to the event having learned the repertoire. Choristers of all ages are welcome, as are all AAM members. The Evensong will be dedicated to Gordon's memory and donations will be given to the RSCM Newport Course.
For more information, call Mark Trautman at St Paul's, Englewood (201.568.3276) or e-mail mtrautman@stpaulsenglewood.org.