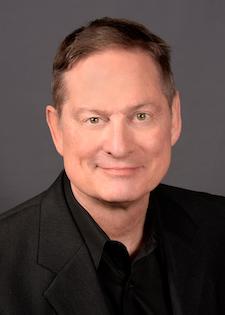 Frank Boles has been an active church musician in the Episcopal Church for over 48 years. Mr. Boles has held positions at Trinity Church, Princeton, St. Paul's Episcopal Church and All Saints Episcopal Church, Indianapolis. At St. Paul's, Frank established an intergenerational choral program for trained boys and girls with adult singers. St. Paul's Choir School was established for young singers including a Choral Scholar Program which provides scholarships for private instrumental lessons for the choristers.
As a composer, conductor, and organist, Frank enjoys all facets of the sacred music profession that include choral and congregational singing. Frank has been active as a guest conductor, and choral clinician for various choir festivals including the American Guild of Organists, RSCM – America, and The Association of Anglican Musicians. He has been active in professional concerns with the AGO.
A native of Jonesville, North Carolina, Mr. Boles earned a BA in Organ and Church Music at Pfeiffer College, cum laude, and a Masters of Music Degree with High Distinction in Organ and Church Music at Westminster Choir College. His organ instructors include Stanley Scheer, Joan Lippincott, Harold Vogel, and Larry Smith. He studied conducting with Richard Brewer, Dennis Schrock and Joseph Flummerfelt.